Details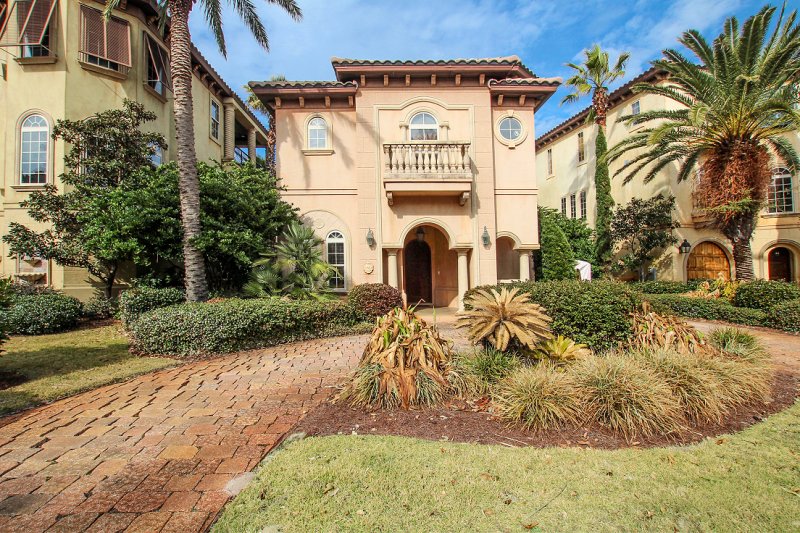 $Multi-Month Discount!
Monthly Rent
$2500.00 - $5000.00
This Tuscan stunner is the definition of luxury and comfort. Bel Sol is located within walking distance of shopping, restaurants, and is the perfect spot for your vacation. This unique home is simply stunning! Bel Sol is a Luxury Tuscan style home located in the upscale gated...
Details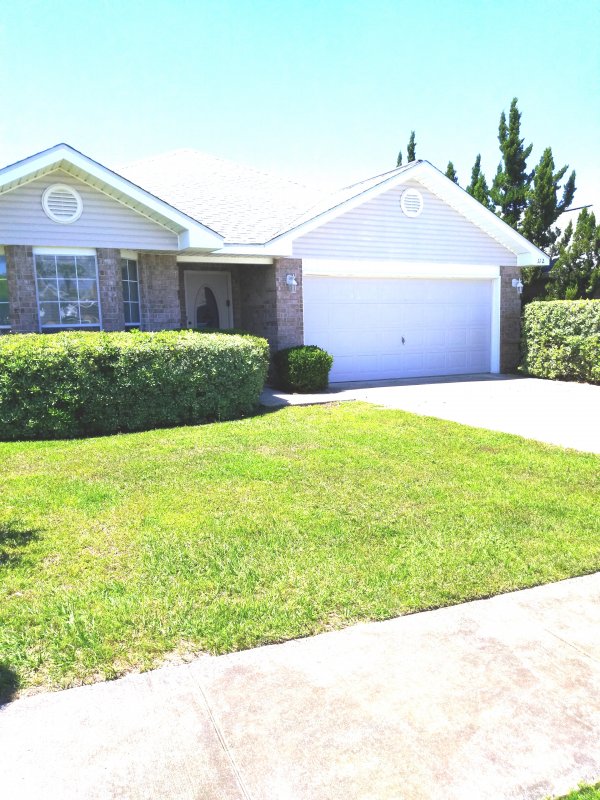 $Multi-Month Discount!
Gated community with brick homes, all nicely landscaped and only a 5 minute walk to the beach. Double garage with door opener, nice private fenced back yard with a BBQ grill on the patio covered with a sunshade and nice lawn chairs with a table. Pets welcome. Floors are luxury...
Monthly Rent
$2100.00 - $2205.00
Check In Details
Standard Check-in is after 4pm, unless you have purchased an Early Arrival. This property is keyless and you will not be required to check-in at the office. Your Door Code will appear in the Guest Portal 7 days prior to your arrival date as long as your...
---
Similar Properties
---