---
Similar Properties
---
Details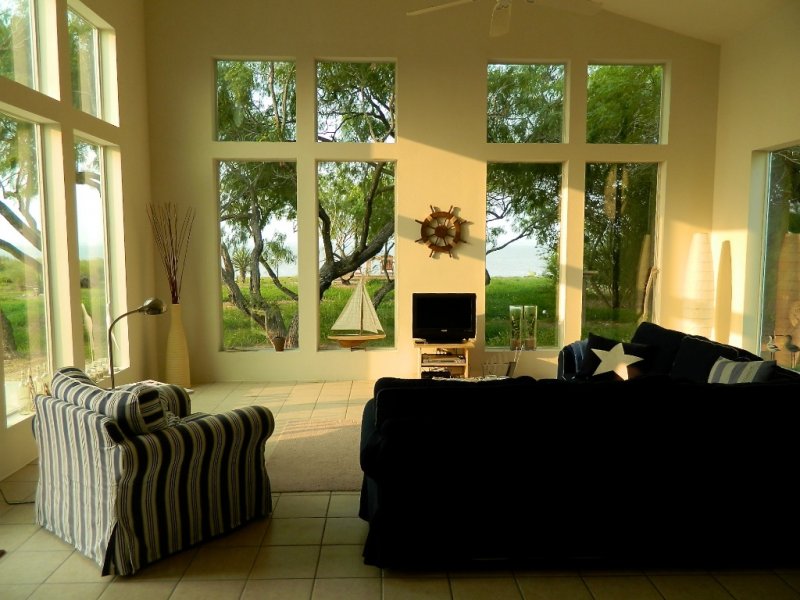 $Multi-Month Discount!
Monthly Rent
$1500.00 - $1600.00
Our beach house is right on the Baffin Bay waterfront near Loyola Beach (about 10 miles east of the pin shown on the Snowbird webpage map above). The Baffin Bay area is especially famous for its fishing, birding and animal life. There is a large public boat ramp nearby and...
Monthly Rent
$1100.00 - $3100.00
Ideal for families and small groups of friends, this oceanview condo on gorgeous South Padre Island is perfect for your next Texan vacation. Top-tier resort amenities like shared pools, hot tubs, and tennis courts accompany a great location by the beach. This home for four is...
Monthly Rent
$1250.00 - $2600.00
Take your next vacation to the Coastal Bend at this charming, colorful cottage in Rockport, with a spacious front porch for lounging and an enclosed backyard for your dogs to enjoy! This home is steps away from Little Bay, allowing you to come in from a day in the sun and stream...