While it may take some extra planning, taking your pet with you on vacation is worth it for everyone!
Worried About Going on Vacation Without Your Pet? Take Them with You!
Leaving Fido behind when you road trip can cause anxiety for both you and your pup. Pets are an important part of our lives and are an extension of our family. Rather than board your fur child at the vet, take them with you! While it may take a little extra planning, the payoff is well worth it – for everyone.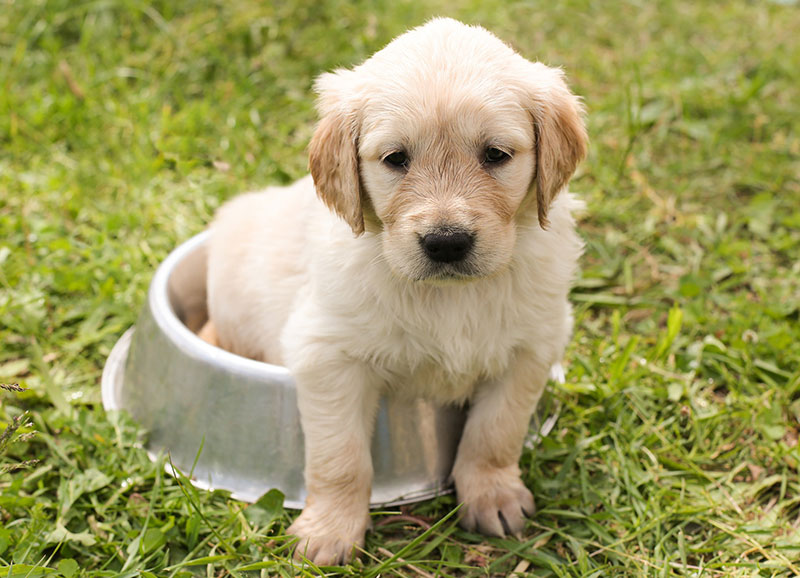 Planning pet-friendly getaways requires some organization, list making and extra time, but no more than if you were taking small children. When traveling with children, you likely research lodging options to determine the best fit. The same is true for pet-friendly getaways. If you were taking children, you might search for accommodations with outdoor amenities like pools and playgrounds to help them burn energy. On pet-friendly getaways, you'll still want to search for pet-friendly rentals with outdoor spaces. Your pet will need a space to run and of course, a spot for nature's calling.
Dog-Friendly Places to Visit
Traveling with Rover is that much easier when you choose dog-friendly places. Once you've made a list of potential destinations, browse the area's tourism websites, including convention and visitors bureaus and chamber of commerce sites because many will have a pet-friendly vacation section that lists restaurants and attractions were you and your pooch are welcome. Before you make your final destination decision, call the restaurants and attractions you're most interested to confirm they are, indeed, pet friendly. There are good surprises and bad surprises and showing up to a restaurant without calling to confirm pet acceptance could be fruitless due to a change in management and subsequent pet policies isn't a fun one.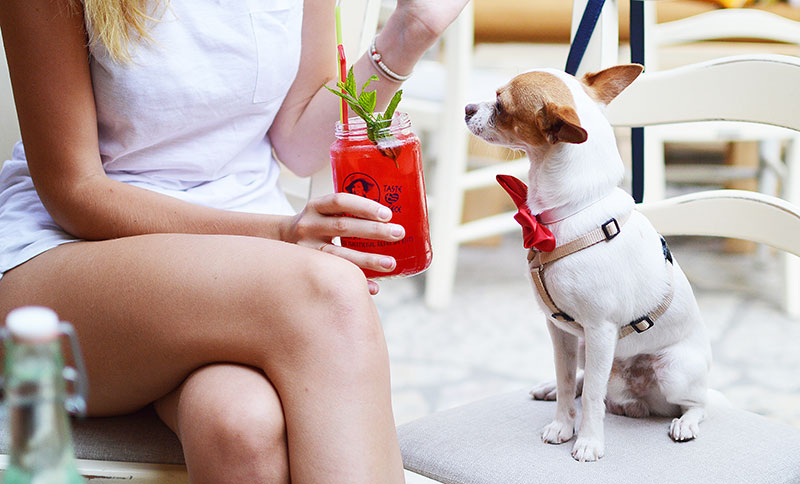 To kick start your destination search, you can also browse the listings on Pet Friendly Rentals By Owner. Knowing the availability of dog-friendly vacation rentals in an area can help in your decision making. The southeast, including the Alabama Gulf Coast and much of Florida offers an abundant inventory of dog-friendly rentals. Alabama dog-friendly rentals are generously sprinkled throughout the beachside cities of Gulf Shores and Orange Beach. Dog-friendly places to visit in Florida begin along Florida's Emerald Coast and continue to the Florida Keys and back on the Pet Friendly Rentals By Owner website. Texas cities like Austin, Houston and Corpus Christi also offer a variety of pet-friendly rentals, as well as dog-loving restaurants and attractions. You'll find this to be true of California's coastline in cities like San Diego and Santa Barbara. All are ideal places to visit with Fido.
The best dog-friendly vacation destination offers a variety of dog-loving restaurants, attractions and accommodations. For more dog-friendly places, read our blog to discover Four Pet-Friendly Cities for Vacation.
For more information on booking your next dog-friendly rental, browse our blog filled with tips and tricks for the best pet-friendly vacations, here is a short list of what's currently available:
Gulf Shores, Alabama Pet Friendly Rentals
Orange Beach, Alabama Pet Friendly Rentals
Fort Myers, Florida Pet Friendly Rentals
Galveston, Texas Pet Friendly Rentals
Corpus Christi, Texas Pet Friendly Rentals