When the road calls, don't leave your pet behind, but instead put Tybee Island in your GPS and your car in drive.
Go Road Tripping with Your Pup to Tybee Island
When the road calls, don't leave your pet behind, but instead put Tybee Island in your GPS and your car in drive. This pet-friendly town is located near Savannah, Georgia and is a barrier island offering visitors worldwide, sandy beaches and friendly southern hospitality. It's no wonder why Tybee Island is a vacation tradition for thousands of families each year. The southern hospitality the area is known for extends to the four-legged family members, too.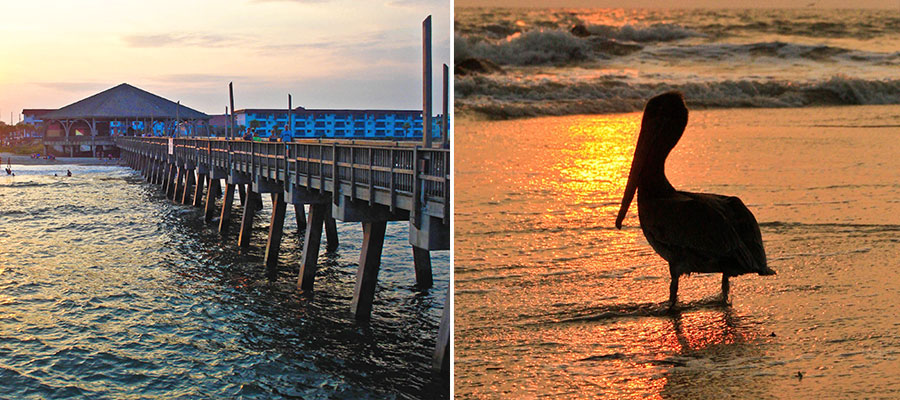 Over 1 Dozen Dog-Friendly Driving Options
With a year-round population of just over 3,000, Tybee Island's small-town atmosphere is perfect for a vacation with the pooch. You'll find more than a dozen locally owned pet-friendly restaurants. One of our favorites is CoCo's Sunset Grille. Get your fill of fresh seafood including Mahi Mahi and scallops. Top off your dinner with a view of the sunset. Next up is North Beach Grill. When you have a hankering for island food, it's time to stop in this Tybee Island restaurant. This restaurant knows how to make Fido feel at home and offers water bowls on the large outdoor deck. Huca Poo's gets five bones when it comes to pet-friendly restaurants in Tybee Island. This sports bar serves up great pizza and gyros and the staff welcomes furry friends, and dogs, on the outdoor patio. When you need a sweet treat, roll into Leopold's Ice Cream. Leopold's has been serving nearby Savannah since 1919 and makes a sundae especially for your pooch with vanilla ice cream topped with an Ollie B. Biscuit treat. And, of course with dog treats, Leopold's Ice Cream is definitely dog friendly.
Dog Friendly Trails, Facilities and Freebies
When you're not eating your way through Tybee Island, check out Fort Pulaski. The fort offers numerous trails and plenty of shaded areas. There are also water bowls near the restrooms for your thirsty pup. The fort also boasts exhibits, drawbridges and dikes and is a great example of historic military architecture. You may not find a more dog-friendly activity than Oliver Bentley's Historic Dog Walk Tour. The tour allows you to check out Savannah's historical sites and learn about the city while Fido leads the way. Every pup on the tour receives a complimentary bag of Ollie B. Biscuits, too. Of course, you'll find several dog parks in Tybee Island and the surrounding areas, as well.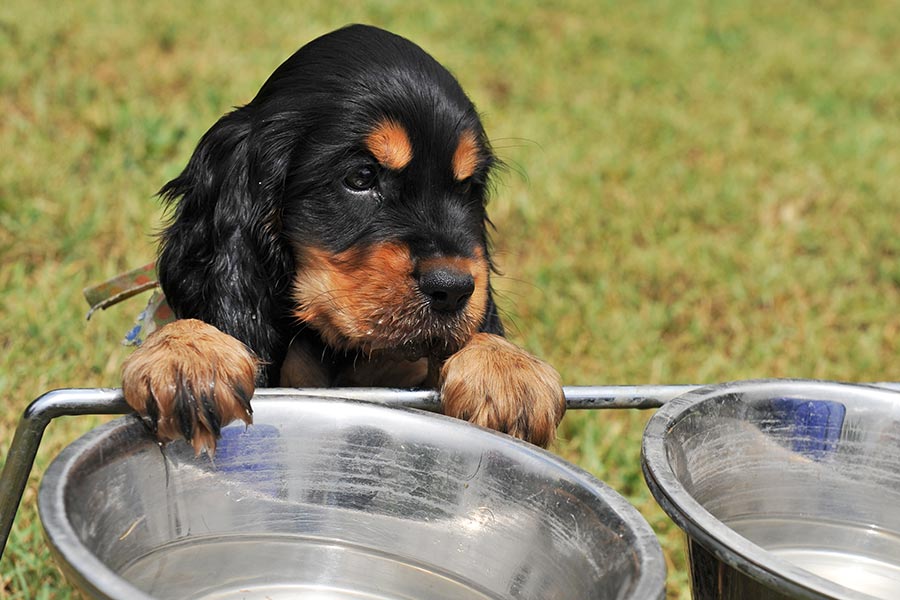 Pet-Friendly Accommodations
When it's time to put the pooch to bed, you'll find a variety of pet-friendly vacation rentals on PetFriendlyRentalsbyOwner.com. Find the best pet-friendly condo or house to meet your vacation needs. Get more tips for your Tybee Island vacation in our blog, Five Tips for a Pet-Friendly Beach Vacation.