3 Ways to Make the Most of a Pet-Friendly Gulf Shores Vacation
When you're feeling "ruff," that's a sign that a Gulf Shores, Alabama vacation is long overdue. Before you put the pup (or cat) in the car and the pet-friendly vacation rental address in your GPS, here are a few tips to make the most of your Gulf Shores' pet-friendly getaway.
Related: Plan a Dog-Friendly Vacation in Clearwater, St. Petersburg, and Tampa Bay, Florida
Pet-Friendly Gulf Shores Restaurants
You won't be disappointed in the selection of beach restaurants throughout Gulf Shores and its sister city, Orange Beach, during your vacation. If you're in the mood for the best burger on the beach, bring your pooch to The Gulf for The Gulf Burger. Located at the base of the Perdido Pass Bridge, you may not find a better view for lunch or dinner. Made entirely of shipping containers with all music played on vinyl records, the vibe is relaxed. Socialize on loungers and couches until your food arrives and enjoy the view of charter boats coming and going through the pass. Other pet-friendly restaurants in the Gulf Shores and Orange Beach area include Fisher's Dockside, Bill's By the Beach, Flora-Bama Yacht Club and Pirate's Cove.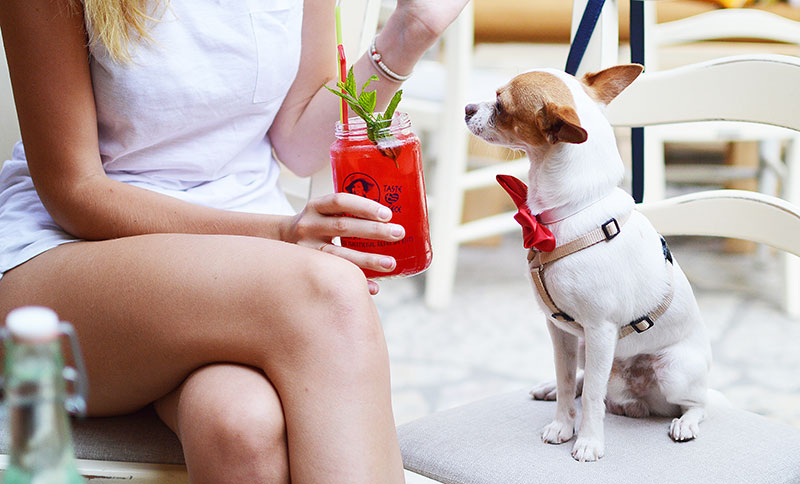 Fido-Friendly Attractions
Your fur children don't have to stay in a crate all day while on vacation on the Alabama Gulf Coast. Put your pet on a leash and venture out to pet-friendly Gulf Shores' attractions like Fort Morgan. Explore centuries of history at the expansive fort located at the tip of the Fort Morgan peninsula. While dogs and cats aren't allowed on the public beaches of Gulf Shores and Orange Beach, Orange Beach Waterfront Park offers a prime spot for pets and families. A small beach area on the banks of Wolf Bay offers space for playing and sandcastle building. You'll also find several dog parks, including The Dog Pond at the Gulf State Park's Lake Shelby and the Unleashed Dog Park in Orange Beach.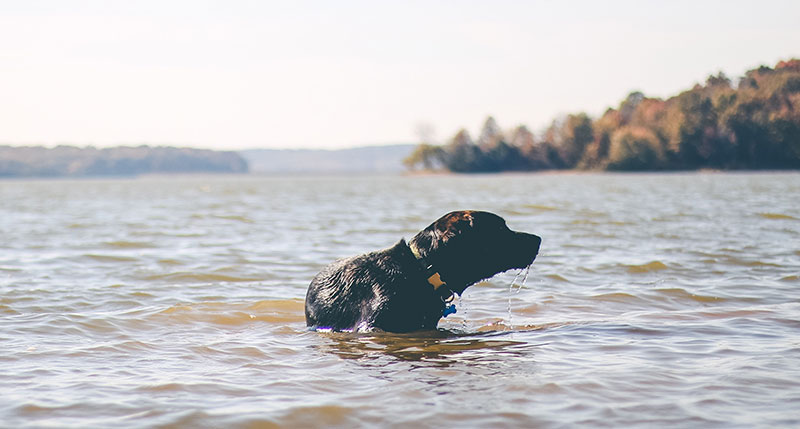 Pet-Friendly Rentals
We've listed it last, but your search really begins here. Finding the perfect pet-friendly vacation rental begins at PetFriendly.com. Browse the selection of Gulf Shores' beach houses and Orange Beach condos for the perfect place to play with your favorite animal.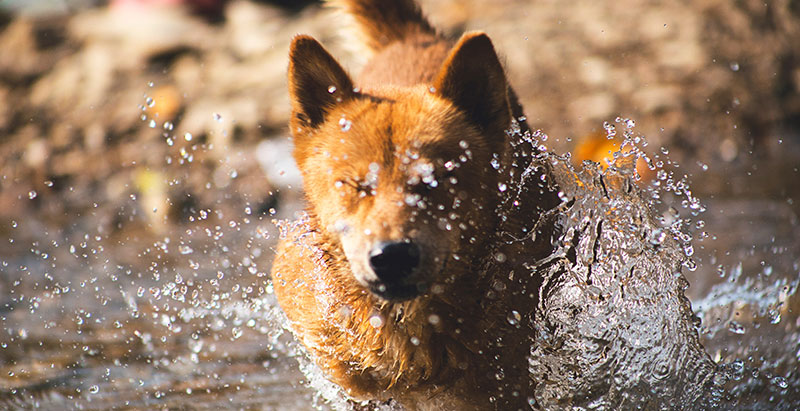 Need more tips for planning the perfect pet-friendly vacation? Read Five Tips for a Pet-Friendly Beach Vacation.