Consider packing your pooch in the car with you on your next holiday trip!
Three Questions to Ask Before Bringing Your Dog on Vacation
When you're packing up the car for a road trip and see your dog's tail wagging to go, does guilt set in? You know boarding him at the vet's office won't be as fun as sitting shotgun next to you. But, should you really load up his doggie bed and toys for a few days away from home? If you answer "yes" to the questions below, then consider packing your pooch in the car with you.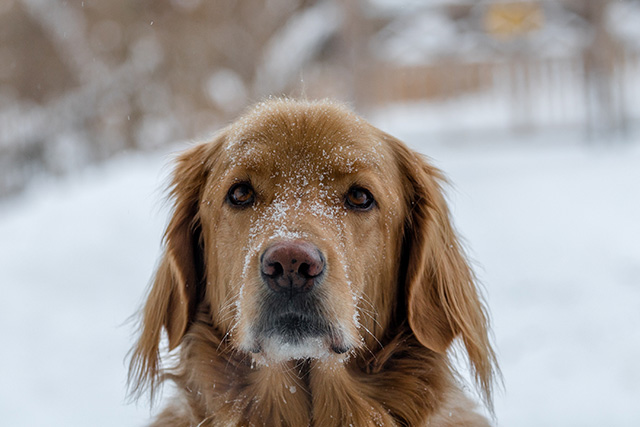 Can you easily find a pet-friendly vacation rental? Finding a dog-friendly condo or beach house is really half the battle when deciding to bring Fido along on vacation. Even better, do you have access to the rental owner, for local recommendations of pet-friendly attractions in the destination or specific questions about the property itself? When you drive hours or a full day, working directly with the rental owner can help divert any issues you may otherwise have on arrival.
If you board Fido, will he be allowed plenty of human interaction and outside play or only allowed outside a few times a day? Sitting in a crate all day probably isn't your pup's idea of fun. We all know our dogs need time to run and play. If you're not 100 percent comfortable leaving your pup in a kennel, check out pet-friendly vacation rentals prior to hitting the road, and if there is enough square footage, a yard or community area, and/or dog parks in the area.
Does your destination offer pet-friendly restaurants and attractions? Knowing this can help make the decision to bring your pet along even easier. Get a heads up on dog-loving restaurants, parks and attractions before you book your vacation rental. Browse the blog at PetFriendlyRentalsByOwner.com to find destination guides with pet-friendly information.
After you've answered all these questions and are ready to pack up your pooch, remember to visit your veterinarian before your travels to update immunizations and have a checkup.
Here's a list of popular pet-friendly vacation rental destinations with willing owners who are ready to take your calls today: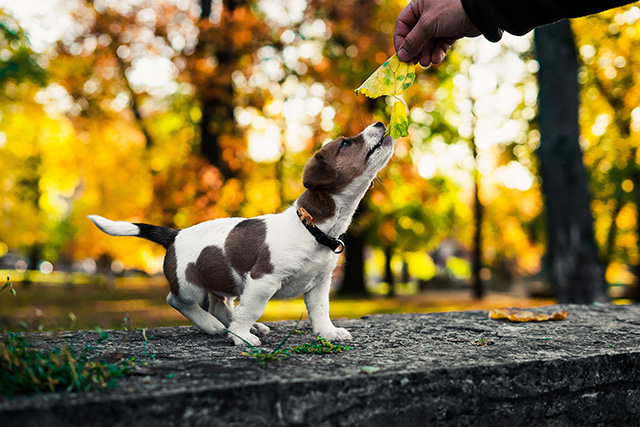 Pensacola, Florida Pet-Friendly Vacation Rentals
Panama City Beach, Florida Pet-Friendly Vacation Rentals
Islamorada, Florida Pet-Friendly Vacation Rentals
Davenport, Florida Pet-Friendly Vacation Rentals
Mesa, Arizona Pet-Friendly Vacation Rentals
Corpus Christi, Texas Pet-Friendly Vacation Rentals