When your dog is a member of your family, it's hard to leave them behind for the holidays, so take a few extra steps to ensure the entire family is together this year!
8 Ways to Make Dog-Friendly Holiday Travel Easy
Where will you hear sleigh bells this holiday season? For thousands of Americans, the holidays are spent on the road traveling to visit family and friends in distant cities. Holiday travel can be more complicated than regular travel throughout the year. When you come bearing gifts, there's more to pack. You'll also likely want to be prepared for holiday social events in addition to informal gatherings with family. Just remember, there's one family member you don't want to leave behind, and that's your pup! When Fido or FeFe is a member of the family, it's tough to leave them behind at a vet's office for boarding. Instead, take a few extra steps to ensure the entire family can enjoy the season of merriment.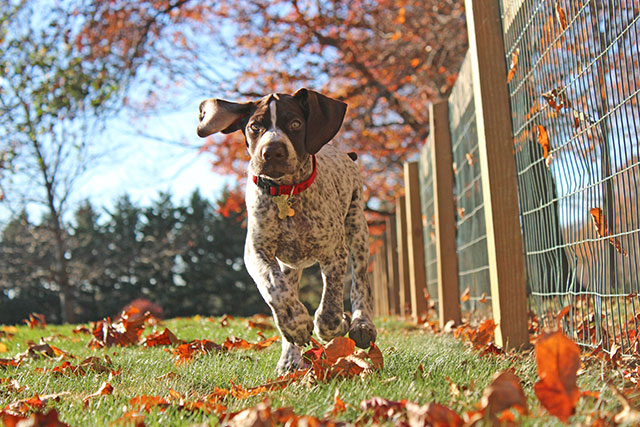 Related Article: Pet Friendly Vacation Guide Mississippi Gulf Coat
Consider these tips for a hassle-free holiday with your furry best friend.
Make sure your pup is up to date on shots. Consider their heartworm medicine, as well. Don't leave it behind if the administer date is during your trip.
Pack your pup's favorite toys and bed. You may also want to bring a crate along.
Research pet-friendly restaurants and attractions prior to your trip. You may even want to pre-plan your route to ensure there are pet-friendly restaurant areas during your travels.
A trip isn't the time to change your dog's food. Bring their normal food along with you in the event you're unable to find the same brand at your destination.
Have plenty of water available for your pet, especially on long trips – that means keeping their water bowl handy as you travel.
If your dog will be traveling in your car without a crate, consider purchasing a pet harness that attaches to the seat belt for their safety.
Rather than crowding into a relative's home, find room to spread out in a dog-friendly vacation rental. You can also book your pet-friendly rental directly through its owner for added peace of mind.
Finally, don't forget a Christmas gift for Fido. A new toy can be perfect for keeping boredom at bay.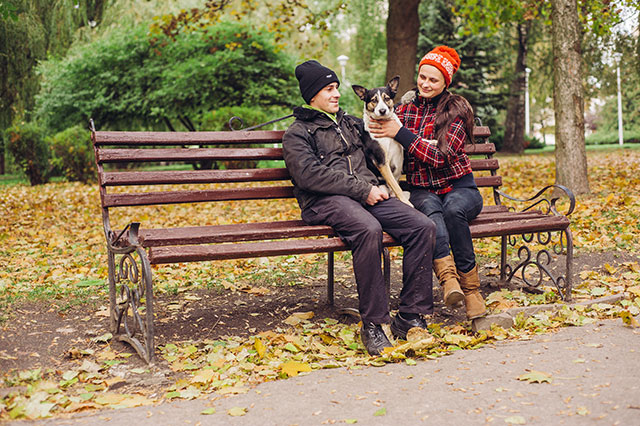 Related Article: November Pet Friendly Newsletter
When you do the proper prep work, dog-friendly holiday travel is a piece of cake. Find more pet-friendly travel information on our blog.