Details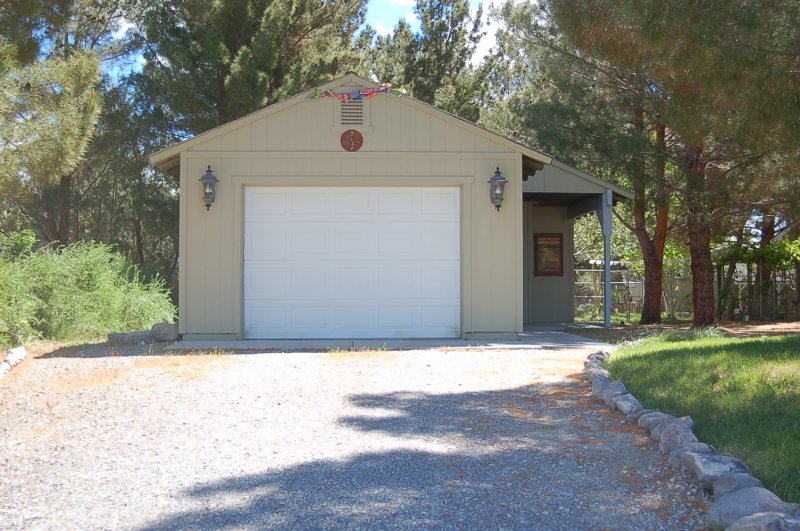 $Multi-Month Discount!
Monthly Rent
$900.00 - $1100.00
Casita sits next to (75'away) the main home on a 1.14 acre fully landscaped property in a rural subdivison. The street is only one block long and receives very little traffic; most of the residents in the area are retired, so not many children. Several lots on the street are...
---
Similar Properties
---
Details
$Multi-Month Discount!
Monthly Rent
$1450.00 - $2600.00
Interior: Newly refurbished single-wide mobile home with waterfront view and access. Exterior: New siding and skirting on mobile home, deck remodeled. 60' wide property/view of Colorado River and Needles Marina/Rivers Edge Golf Course. All new kitchen appliances, total...
Beautiful 3 bedroom home. Lovely back porch on the golf course. Four doors down from the beach access to the river. Great fishing. Neighborhood pool. 25 minutes to Laughlin.